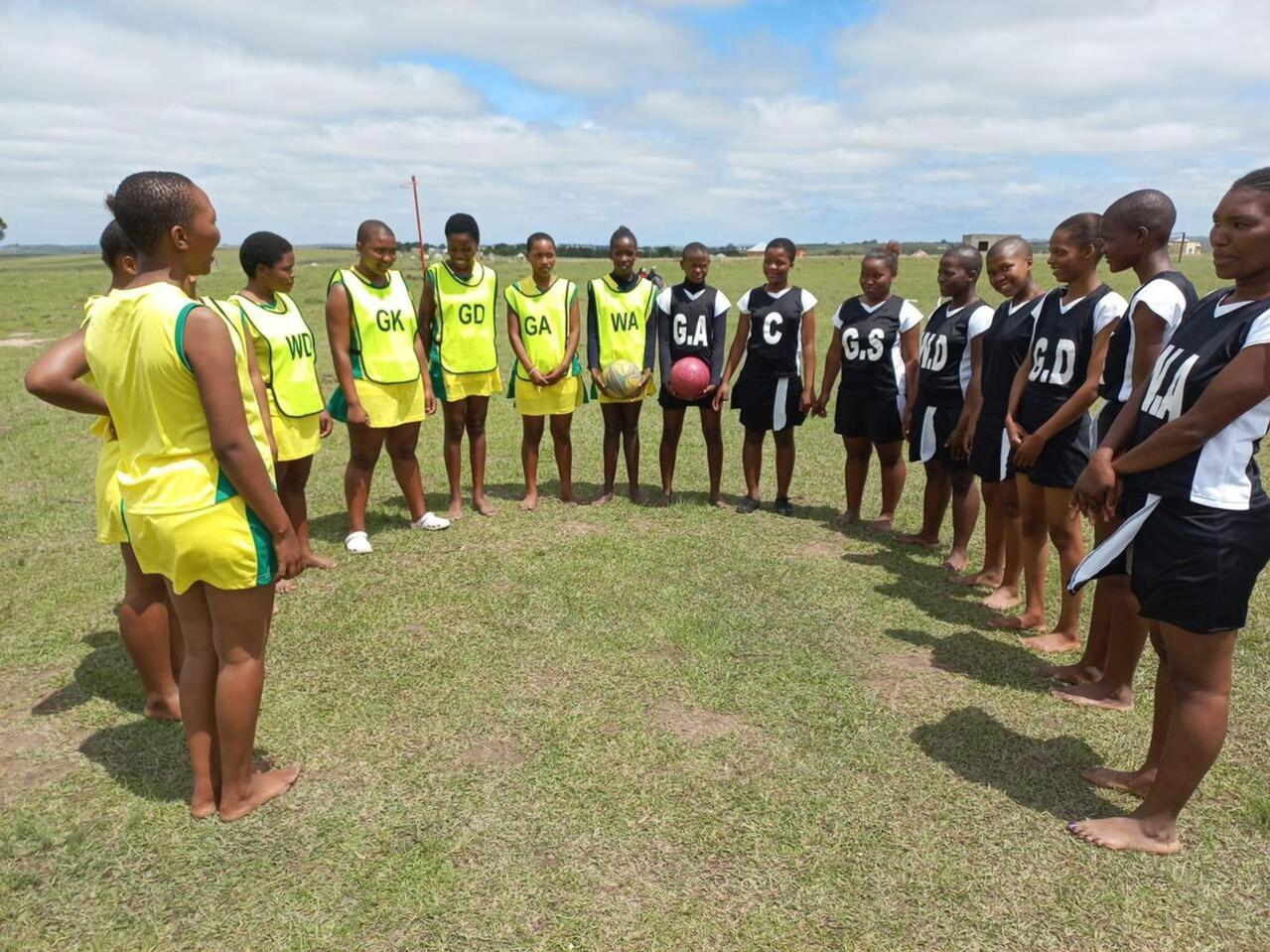 While people are attending Easter services in various locations, the youth of Mqanduli will be playing sports together.
This will take place as a result of Meleza Jubase's decision to plan a tournament in the village of Lower Ngqungqu with the intention of bringing the youth together to hone their athletic abilities.
On Good Friday, the Mell'z Tournament will begin, and it will end on Easter Sunday. On Friday and Sunday, games of football, netball, and other sports will be played.
More than 14 teams are anticipated to compete in football, and more than seven teams will be competing in other sports in Jubase's tournament.
Jubase is adamant about providing shoes and other necessities to underprivileged kids in Mqanduli, despite the Mell'z Tournament's inaugural event this year. Jubase revealed to this newspaper earlier this week, "Every year, I plan to organise a tournament of several sports. I'm doing this because I want to improve the community where I'm from."
Jubase asserted that it is finally time for women to participate in sports, which have always been dominated by men.
"People need to quit restricting themselves. Do all that you want to do in life while you are still living. Quit assuming that certain things have their own people. Act now since nobody can predict what will occur tomorrow," Jubase stated.
There will be two fields used for football. Football jerseys will be awarded to the top three teams. The winner of the top prize, though, will get an additional R10,000. R5000 will be awarded to the runner-up, while R2500 will go to the third-place finisher. Netball kits and R6000 will be awarded to the winning team.